Welcome to Arya Medical Group
Arya Medical Group, established in 2011, is dedicated to providing hospital-based care throughout Central California. To better serve patients within residential care facilities, we offer a continuum of care services and medical directorships within skilled nursing facilities. Our team of highly trained and experienced physicians treat our patients like family.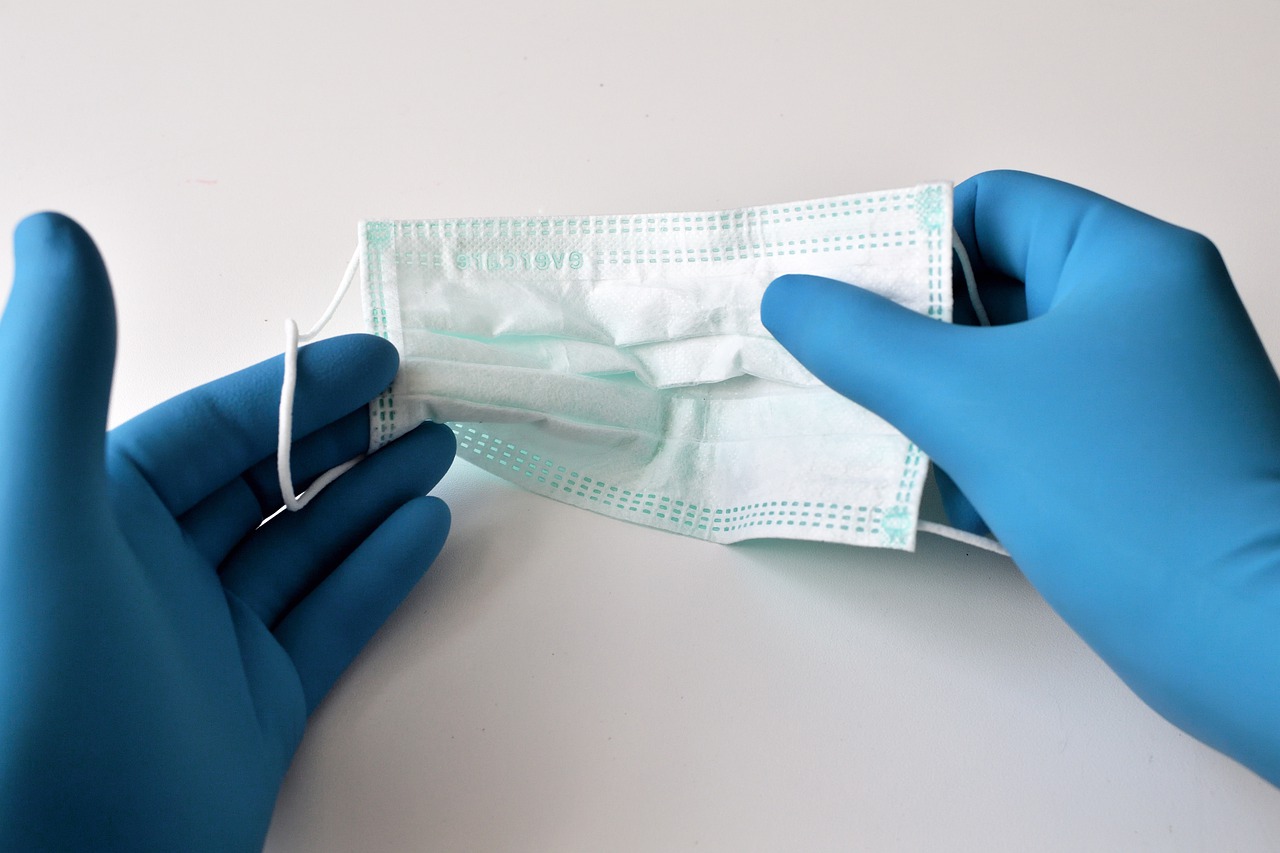 Committed to Excellence and Safety
We kindly ask and encourage all of our visitors to please wear a face mask when visiting any of Arya Medical Group's affiliate locations, due to the COVID-19 Pandemic. We appreciate your cooperation to keep our staff and other patients' safety a priority.
For more information on the COVID-19 pandemic, please visit the Centers for Disease Control and Prevention.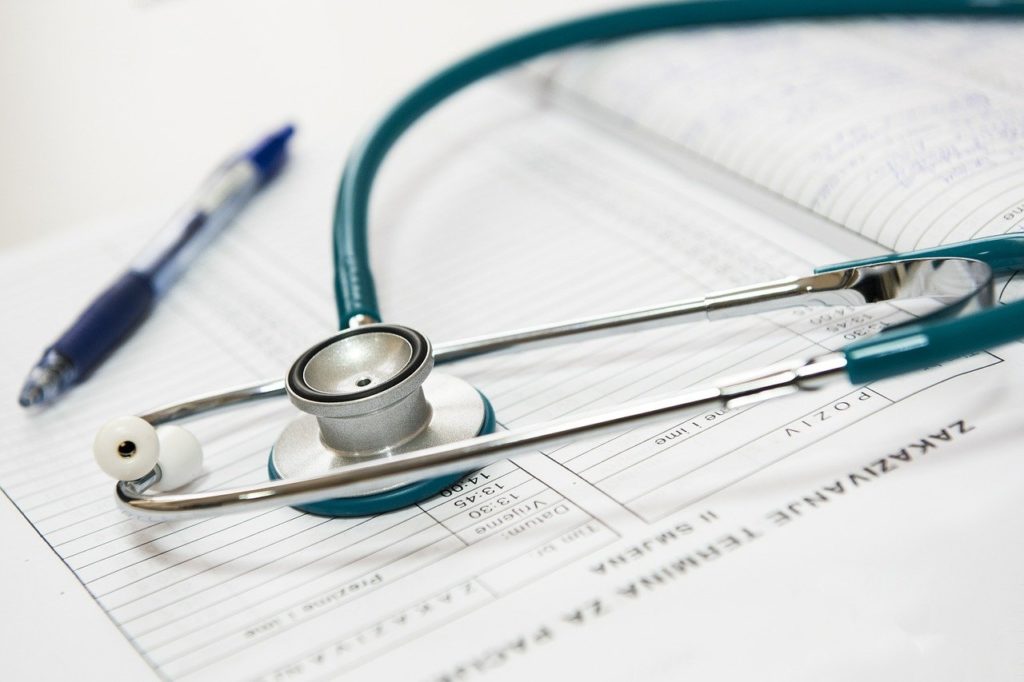 Our team is comprised of doctors, board certified in internal medicine and critical care. We offer the most constant, closest care for you and your loved ones.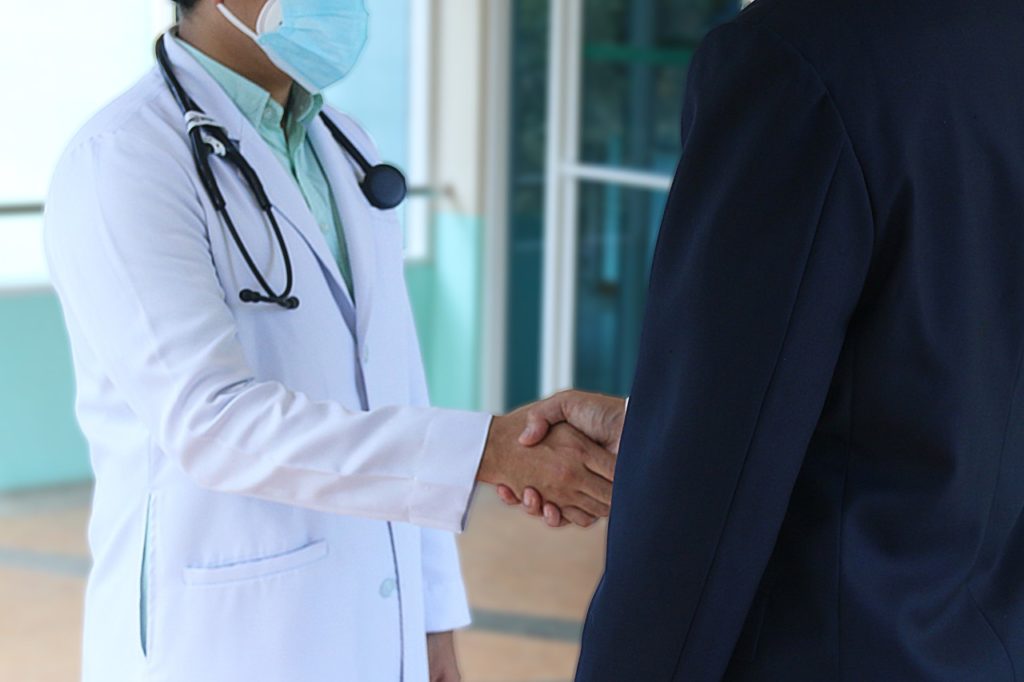 Hospitalists are doctors who provide medical care to patients during their stay in a hospital. The doctors at Arya Medical Group work with your primary care physician, notifying them of your diagnoses and treatment all the way through.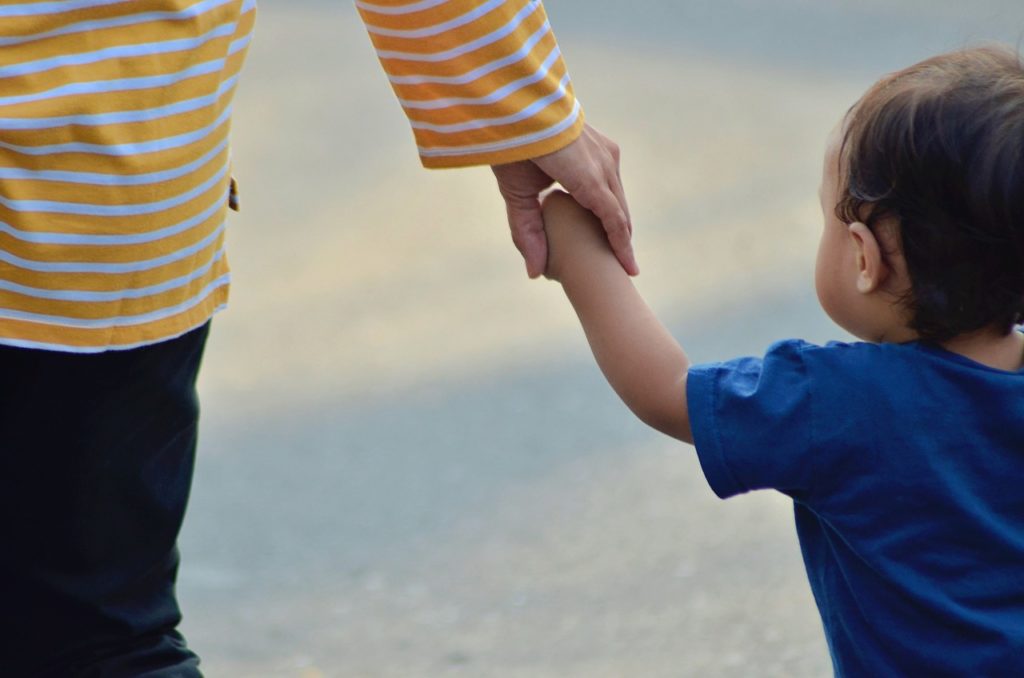 The pediatric team at Arya Medical Group can be with you before, during, or after the birth of your baby. Our experienced doctors specialize in handling your child's healthcare needs when it matters most.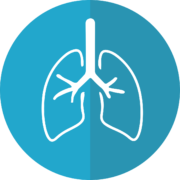 Our pulmonary specialists are able to diagnose and treat many different conditions, including Covid-19 complications, lung cancer and disease, sleep apnea, and more.