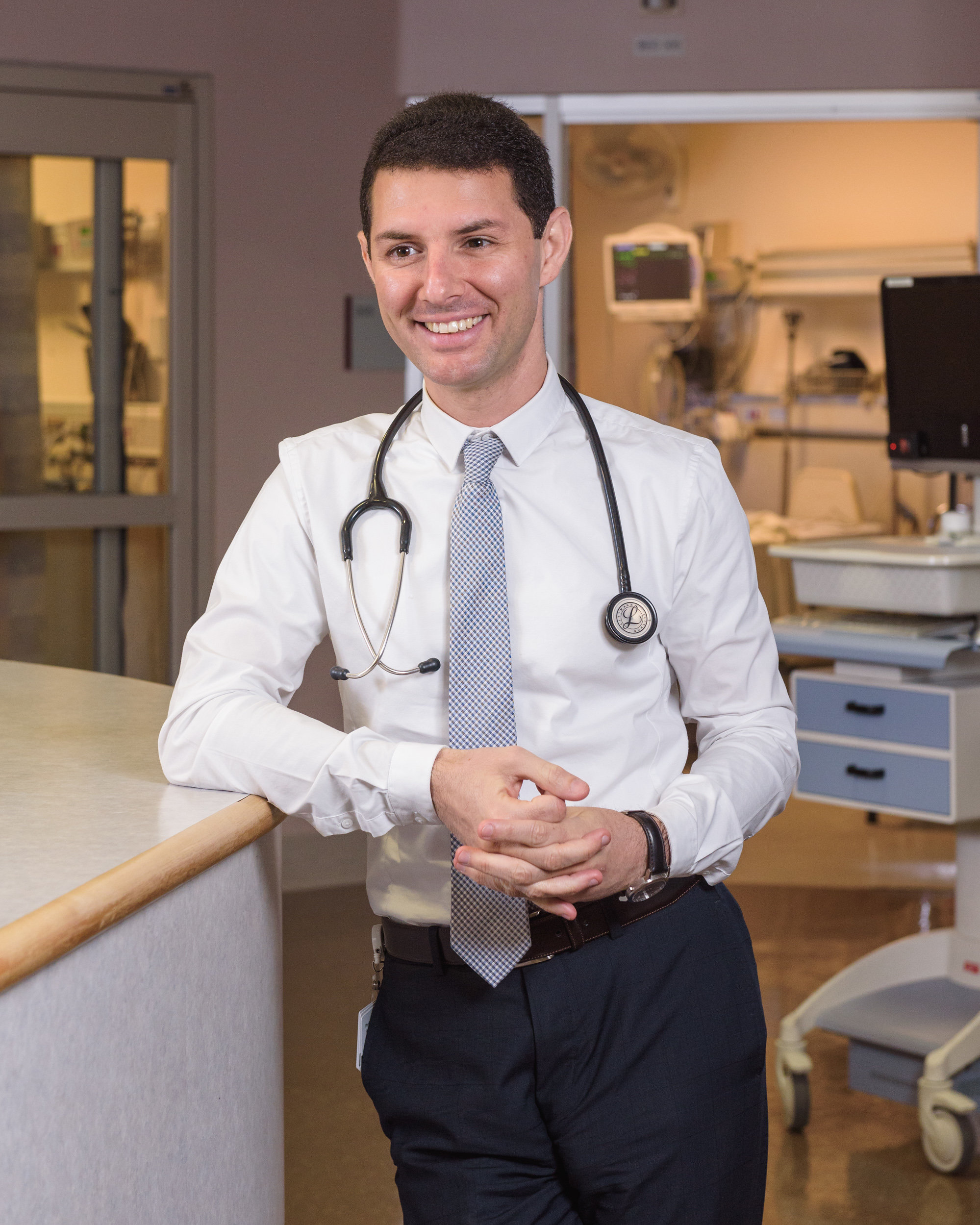 Committed to Serving the Best Care to California
Arya Medical Group is a multispecialty group, founded by Dr. Rashidian, specializing in in-patient services throughout the California, including Fresno, Los Banos, and Madera hospitals. While finishing Pulmonary and Critical Care Fellowship at UCSF-Fresno, Dr. Rashidian was moonlighting as a hospitalist in Madera, CA. What started as an opportunity to practice in partnership with community physicians has transformed into highly regarded and specialized care throughout the Central Valley.
Concentrating on inpatient care, Arya Medical Group physicians work closely with hospitals, clinics, and skilled nursing facilities, ensuring every patient receives quality care with compassion and open communication.
Throughout all phases of life, Arya Medical Group is committed to being there for you. 
Our commitment to timely, clear and compassionate communication aims to reduce the anxiety often experienced by both patients and families during hospitalization.
We are dedicated to the best practices of medical care while serving the unique needs of our patients and their long term health goals. 
We respect the voices of our colleagues and value the individual's contributions and collaborations in the care of each patient. 
We build trust with our patients by following best practices and keeping up to date with credentials. Demonstrating ethical behavior is a priority.
"It is my great pleasure to recommend Dr. Rashidian and his wonderful staff. I have been his patient for many years and have received excellent care. He is concerned, as well as knowledgeable, regarding pulmonary issues."
"My husband and I have been patients of Dr. Rashidian since 2018 and we couldn't be more happy and thankful. Not only is he a wonderful pulmonary doctor, but he is a very kind and caring, with a wonderful staff that goes above and beyond, as well. When you are with Dr. Rashidian, you feel like you are his only patient."